Online Safety
Useful External Websites: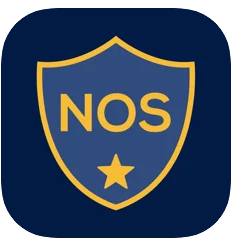 Here is a link to a free to download app that parents can use to keep themselves up to date with apps that their children might be using! It is created by the National Online Safety Group.
Now we are expecting our children to access online materials more it is important that as parents we are aware of what is going on online so we can keep our children safe.
Click on the link below to see the most recent information from Dorset Police: